Why study the Master of Property Development with UTS Online?
Co-designed by industry professionals to ensure you learn the most in-demand and relevant skills
Customised and flexible study options so you can take your career wherever you want to go
A reimagined leading property course delivered in an engaging online learning environment
Learn from leaders and changemakers in the built environment
Building careers for the future
The UTS Online Master of Property Development will prepare you with the skills to overcome the real-life challenges of today's fast-moving and dynamic property market in Australia.
---
Did you know?
By 2050 the urban population will increase by 75 per cent, increasing the need for liveable housing in the world's cities (PWC, 2020).
---
3 million
The number of additional homes Australia needs to build over the next two decades to provide the infrastructure required to house Australia's growing population (McCrindle, 2021).
---
A career in property development is a stable and reliable investment, much like the real estate market itself. Valued at 326.5 trillion USD3, the global real estate market is the largest asset class, holding more value than stocks, shares, and bonds combined.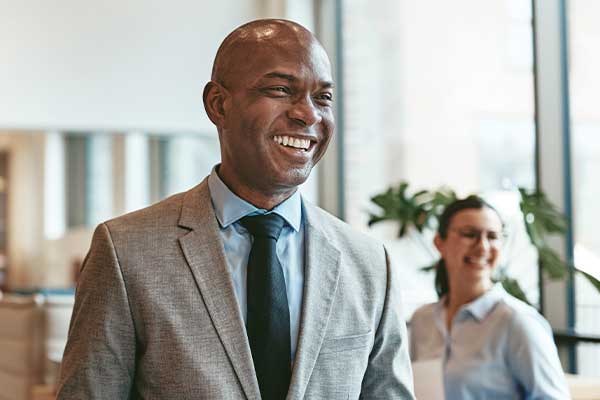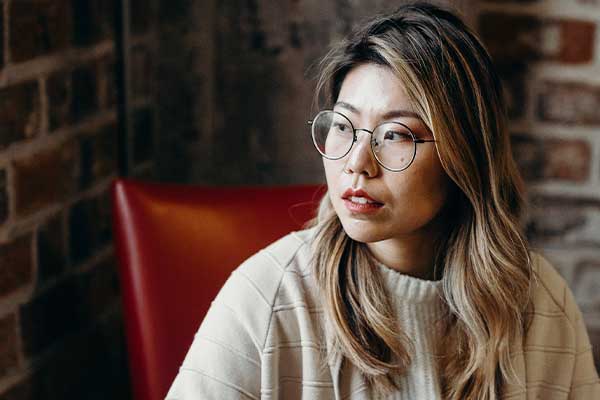 What jobs can you get with a Master of Property Development?
Senior development manager
Contracts manager
Acquisition manager
Property acquisition manager
Property valuer – residential/commercial/industrial
Specialist retail valuer
Facilities manager
Property developer
Property investment analyst
Tenure specialist
Portfolio manager
Director – commercial specialised valuation
What does the future of property development look like?
Sustainable development in the face of climate change
Community-minded and commercially viable places
Recognised value in people and partnerships
Future-focused strategic vision beyond bricks and mortar
Socially conscious development practices
Thorough risk assessments in the face of complex changes
Key initiatives for housing liveability and affordability
Improved quality of urban redevelopment to build more resilient cities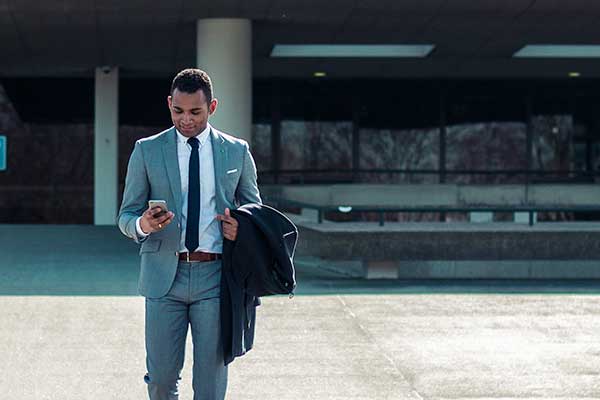 Learning outcomes
With the UTS Online Master of Property Development, you'll develop specialised skills and advanced knowledge to get ahead and make a difference. You'll be part of building resilient cities for a future-proofed tomorrow. You'll learn:
The fundamentals of property development
Gain critical skills in financial feasibility analysis, property valuation methodology and development sustainability that are critical to the success of large-scale residential, commercial, retail and industrial projects. Develop a theoretical and practical understanding of built environmental law and regulation in a variety of property-related contexts.
Effective communication, negotiation and problem-solving skills
Recognise the potential in people and partnerships. Enhance your problem-solving capabilities using technical and soft skills to generate sustainable creative solutions for built environment issues. Lead the way in project teams with a future-focused mindset required of tomorrow's property developers, honing your people skills to create places that are community minded and commercially viable. 
Social value principles
Apply socially-conscious urban development principles that will shape tomorrow's landscape for the better and add value far beyond financial returns. Drive key community initiatives guided by a comprehensive understanding of liveability, affordability and the risks associated with climate change, ensuring the projects you deliver make a real difference. 
Property investment and sustainable practices
Learn how to critically evaluate how infrastructure investments leveraging sustainable development practices can provide future-focused urban redevelopment to create more resilient cities. Analyse rapidly changing market contexts and associated risks to identify critical development inputs and deliver better development outcomes long term. 
To learn more about how these learning outcomes can help you advance your career, get in touch with our Student Enrolment Advisors.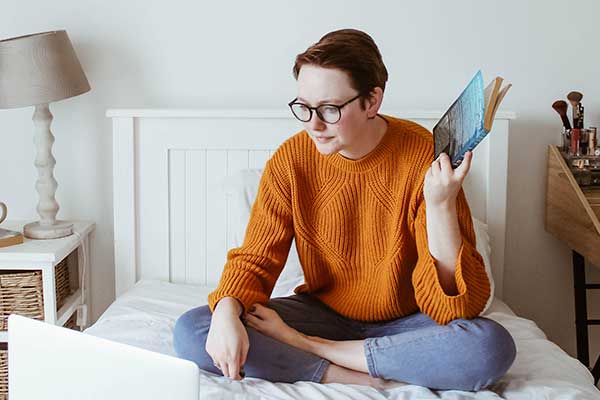 The UTS Online Master of Property Development is for property developers of the future. This course is suitable for a wide range of professionals, including: 
Property professionals looking to advance their career
Socially conscious individuals wanting to make a positive impact through future-focused, sustainable practices in housing affordability and liveability 
Future property leaders who will successfully lead large-scale projects 
Managers looking to gain a competitive edge and advance to senior and director roles 
Individuals who are passionate about the property industry and seek to broaden their opportunities and increase earning potential
Future-focused professionals looking to take advantage of a booming industry
Busy professionals wanting to balance studying with work and family life commitments 
See entry requirements under course information for more eligibility information.
SPECIALISED VALUATION
for Certified Practising Valuer (CPV)
OR

 
BUILD YOUR OWN SPECIALISATION
Select elective subjects that align with your interests and career goals.

 
The UTS Online Master of Property Development comprises 12 subjects (72 credit points (CP) in total) and can be completed in as little as 24 months.
For more information, download your course guide or speak with an Enrolment Advisor.
Speak to an Enrolment Advisor Download a course guide
---
Complete the following subjects:
Property Development and Planning​ ​– 6 CP
Development Feasibility and Modelling​​ – 6 CP
Property Transactions – 6 CP
Property Development Finance – 6 CP
Planning and Environmental Law in Australia – 6 CP
Valuation Methodology – 6 CP
Property Market and Risk Analysis​ ​ – 6 CP
Transit-Oriented Development – 6 CP
Complete four electives (6 CP each) from the list of specialisations:
Construction Technology ​​
Development Negotiation and Community Engagement​
Urban Design Fundamentals​
Urban Analytics ​
Spatial Analysis
Foundation of Business Analytics
Data Processing Using SAS 
Sustainable Urban Development
Urban Economics and Infrastructure Funding
Customer Centric Marketing
Consumer insights
*Students who complete eight core subjects (48 CP) from the Master of Property Development may be eligible to exit with a Graduate Diploma in Property Development.
Entry requirements
Applicants must demonstrate one of the following:
Completed a bachelor's degree from one of the following disciplines:
Architecture and building 
Engineering 
Management and commerce 
Law and legal studies 
Economics and econometrics
Successful completion of the: 
UTS Graduate Certificate in Property Development, OR 
UTS Graduate Certificate in Planning, OR 
UTS Graduate Diploma in Planning, OR 
UTS Graduate Diploma in Property Development, OR 
UTS Graduate Diploma in Construction Management, OR 
UTS Graduate Diploma in Project Management 
Applicants who do not satisfy the above requirements may be considered on the following basis: 
A minimum two years of work experience in a field closely related to property development
Applicants need to provide:
A completed UTS recognised bachelor's degree, or higher qualification (in a field not listed above) along with:

A CV (maximum 3 pages) outlining two years (minimum) of work experience in a profession closely related to property development, AND
An employer's letter confirming the dates of employment and the position held
Master of Advanced Nursing
All subjects from the Graduate Certificate
+
8 subjects from the Master of Advanced Nursing
English language requirements
The English proficiency requirement for local applicants with international qualifications is: Academic IELTS: 6.5 overall with a writing score of 6.0; or TOEFL: paper based: 550-583 overall with TWE of 4.5, Internet based: 79-93 overall with a writing score of 21; or AE5: Pass; or PTE: 58-64; or CAE: 176-184.
All units from the Graduate Certificate
+
4 Diploma units
or continue studying
To assist with all or some of your tuition fees, FEE-HELP is available for eligible students. This government-supported loan scheme is designed to help eligible full-fee paying students pay their tuition fees.
To check your eligibility, feel free to speak with an Enrolment Advisor today.
All units from the Graduate Certificate
+
4 Diploma units
or continue studying
Upcoming intakes
UTS Online Master of Property Development has six intakes per year.
The diagram below shows all upcoming intakes, with the next intake highlighted in blue.