Seven careers in property development 
Property development is a diverse and rewarding industry where you'll find more than just a role as a property development manager. Depending on your skill set, experience and career path expectations, there's a career in property development to suit. 
Explore the different roles you can pursue in a property development career and how postgraduate study can support your career goals. 
Is property development a good career? 
Despite recent industry challenges, analysts remain optimistic, forecasting future growth. Let's look at some of the challenges and opportunities that are at play in the current property development landscape. 
Supply chain challenges — The COVID-19 pandemic disrupted global supply chains, impacting costs and causing significant delays within the construction industry. In the 12 months to September 2022, there was a 16 per cent increase in input prices to housing construction. 
Staffing shortages — Labour supply isn't just an issue in the property industry, with data suggesting that approximately one-third of businesses are struggling to recruit staff. Recent job vacancy data also shows that job vacancies doubled from February 2020 to May 2022. However, there are upsides for employees. Under pressure to attract and retain top talent, businesses may consider sweeteners such as higher salaries. 
The rise of big data — Today, property developers can access data from a range of sources to make more accurate assessments about the viability of projects. This requires a different set of data analysis skills that will become increasingly attractive in the market. 
Seven careers in property development 
Considering a career in property development? Below you'll find a range of property development jobs, along with their roles, responsibilities and salary expectations.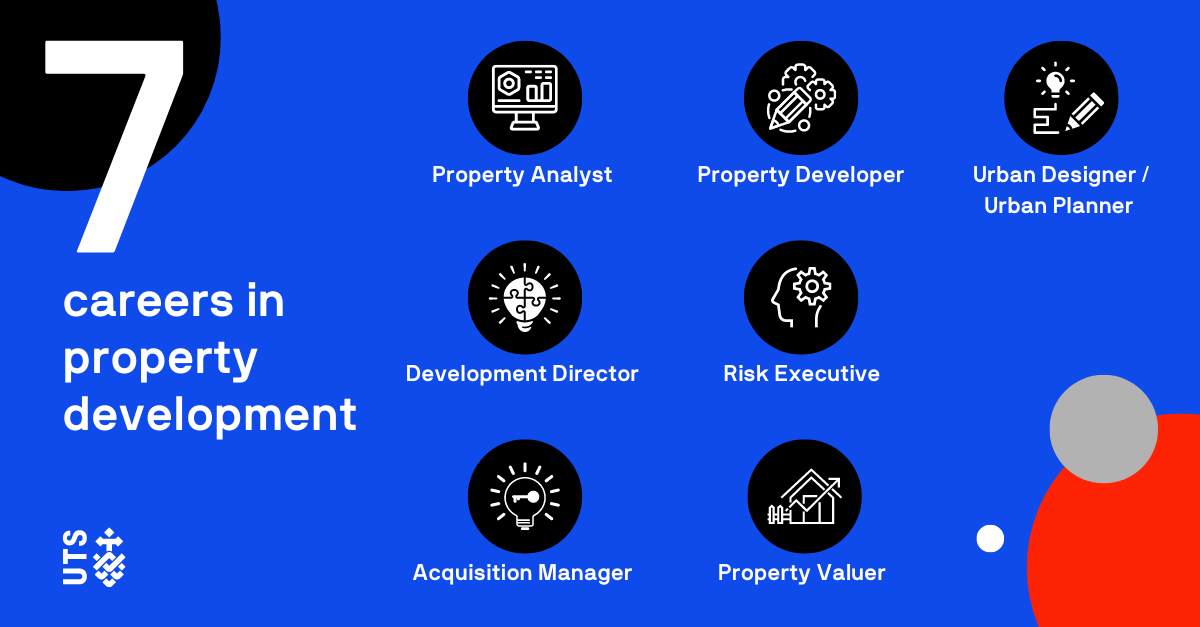 1. Property Developer 
What is a property developer? They work across a project from the acquisition of a site through to construction and beyond.  
What does a property developer do? In a nutshell, they coordinate the various aspects of a property project. They work with the architect, builder, other investors, councils, real estate agents, solicitors and other contractors to successfully complete a project. 
In Australia, the average property developer salary is approximately $100,000. This is a base salary and doesn't include potential bonuses or commissions. 
2. Property Analyst 
Property analysts use data inputs and modelling to report on issues that may impact on the value of the property. They may consider a property within the context of current economic conditions, zoning restrictions or other environmental concerns. 
Working primarily in relation to commercial property, a property analyst may also report on market trends. They are also knowledgeable about depreciation schedules and valuation principles, providing valuable insights on the strength of an organisation's property portfolio. 
For a property analyst, the salary range is between $100,000 to $140,000. 
3. Acquisition Manager 
Property or real estate acquisition managers work on behalf of their clients to acquire property. They may work with residential, commercial or industrial properties, depending on their areas of specialisation. 
The responsibilities of an acquisition manager include identifying properties for purchase, evaluating them and negotiating the price. They need strong analytical and negotiation skills, as well as in-depth property market knowledge. 
In Australia, an acquisition manager can expect to earn an average salary of around $128,000. For an experienced acquisition manager, this can increase to more than $150,000. 
4. Development Director 
A development director works across new developments, overseeing the full process from planning to construction. They coordinate with other professionals, including architects and builders, to ensure projects are completed within time and budget constraints. 
Successful development directors have solid negotiation and communication skills and are effective project managers. They regularly need to interpret financial data and develop strategic approaches for managing a property portfolio. 
In this type of role, you can expect a salary in the range of $205,000 to $225,000.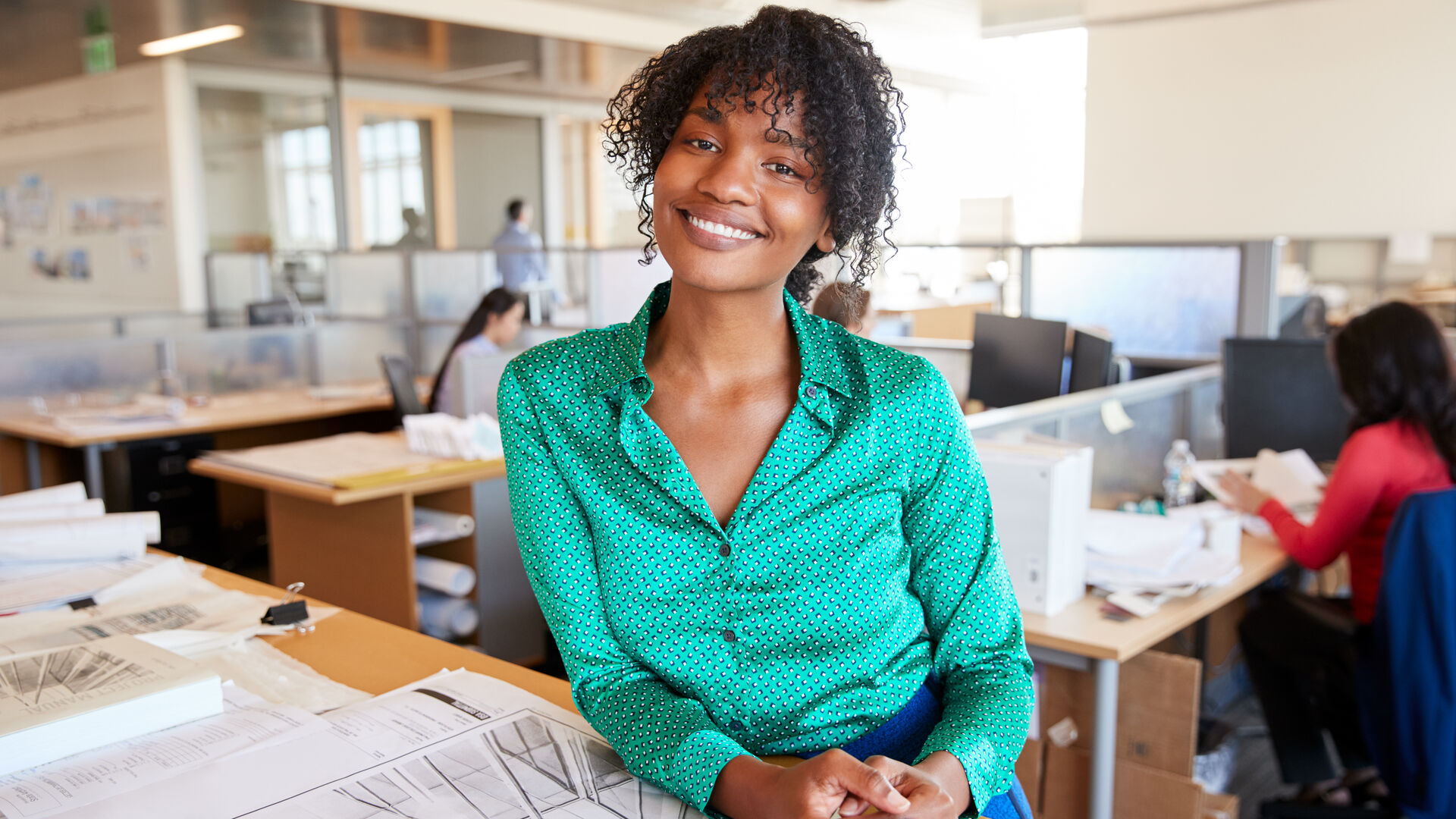 5. Risk Executive 
A risk executive isn't a unique role to the property industry, but it is an important one. Typically, their role is to model risks and advise on policies, processes and strategies to mitigate risks. 
This role requires strong analytical skills to extrapolate potential risks from market and other data. A risk executive will work with a property developer and other parties to determine the level of risk they are willing to take. They will then manage that risk appetite. 
The average base salary of a risk executive is $158,000. 
6. Urban Designer/Urban Planner 
Urban design and urban planning are different, albeit connected, roles. To become an urban planner, you would be involved in planning urban spaces to make the most of the land available. Many urban planners also become urban designers, or at least play a role in the design process. This is more about solutions-focused design with urban spaces. 
In terms of the skills required, urban planning draws on communication and negotiation skills. Urban design also requires sound communication, with a heavy tilt towards technical design skills. Both roles consider the sustainability of the built environment to ensure the longevity of the space. 
The average salary for an urban planner ranges from $80,000 to $95,000. An urban designer can expect a salary of $87,000 to $115,000. 
7. Property Valuer 
A property valuer reports on the value of a property (commercial or residential) based on several different factors. This includes the condition and size of the property, its location, structural damage and possible improvements that may increase the value. 
This is different from a property appraisal that a real estate agent may provide. Professional valuations can be used for tax and legal matters or for mortgage applications. 
A property valuer can earn between $85,000 to $105,000, on average.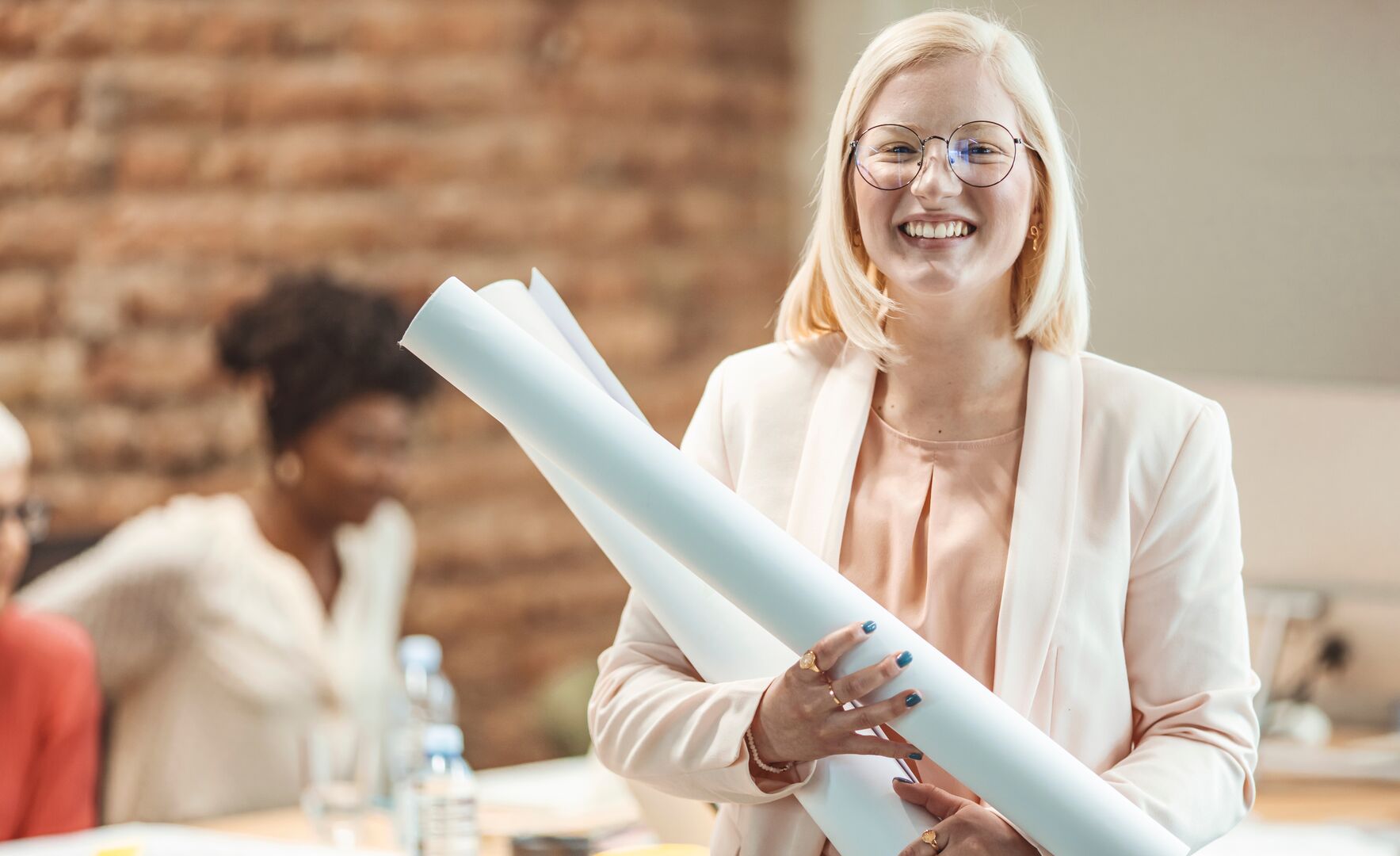 Pursuing a property development career path 
If you're curious about how to get into property development, you may want to consider postgraduate study to support your goals. 
Careers in property development can be rich and rewarding. Postgraduate study can help you to build on your current career experience to progress more quickly. You can take your passion for the property industry and your ambition to drive positive change into a challenging new career. 
The UTS Online Master of Property Development can give you a competitive edge and help to prepare you for advanced career opportunities. Over the course of the qualification, you'll learn: 
Theoretical and practical applications of built environment law 
Contemporary construction and property technology 
Financial management skills and application to financing property developments 
Principles and methods of property development 
Comprehensive property valuation methodologies 
Risk management drivers as they apply to the property market 
How does a master's work in an online environment? You get the benefit of a course designed by industry experts with the flexibility to study 100% online.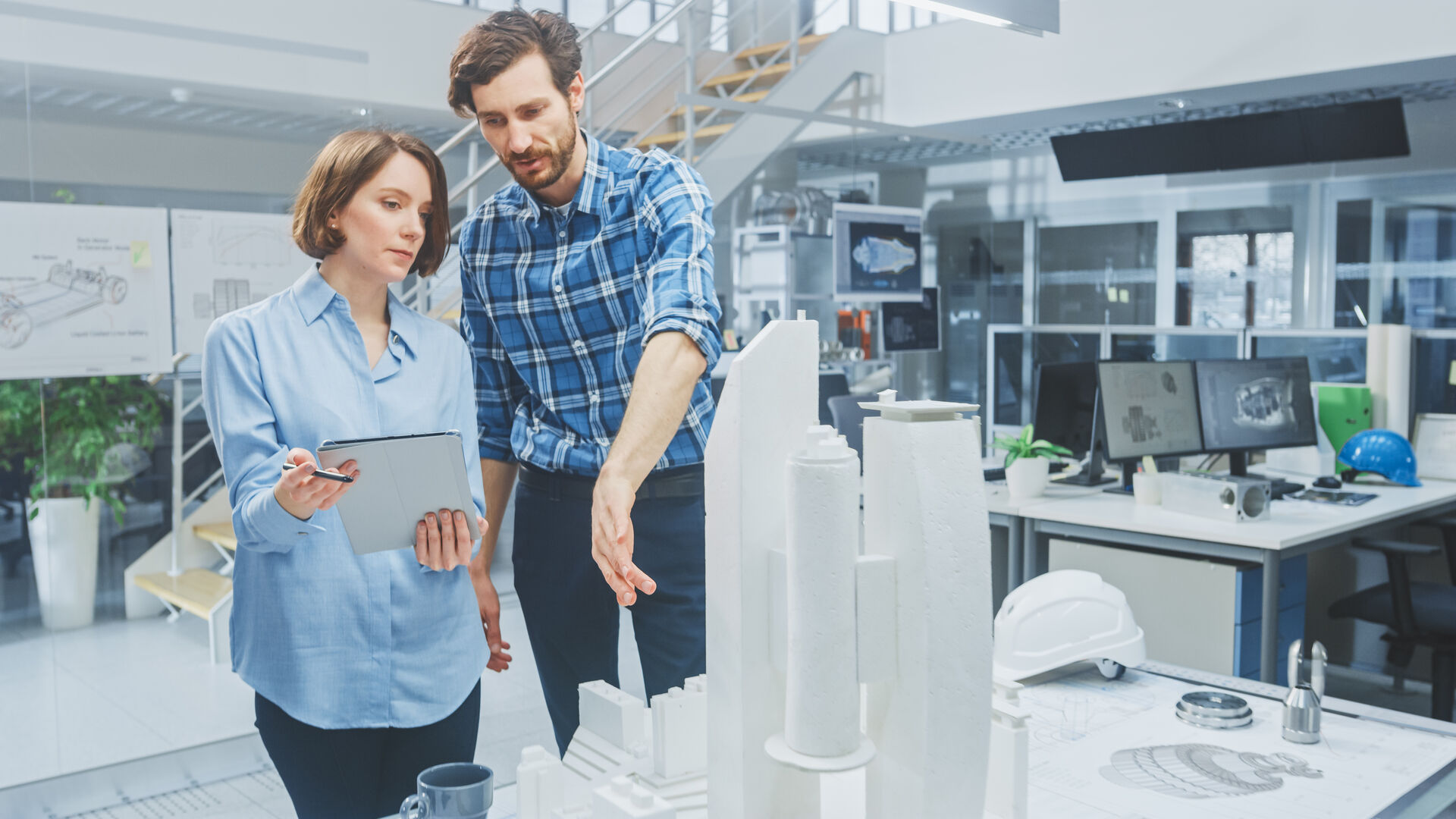 Step up to your new career 
Build on your existing knowledge and skills to establish a fast-paced and exciting career in property development. With so many career options, the first step is to ensure you have the qualifications to take on a new challenge. 
The UTS Online Master of Property Development is the answer to fast-track your career. Take the first step toward your new career and speak to a student enrolment advisor today.