How is AI changing digital marketing?
The traditional marketer's toolbox consisted mainly of print, television, radio and mail advertising. In the 1950s, marketers held the power. They convinced the public to buy the latest products with a 'build it, and they will come' attitude.  
Now, it's consumers who hold the power. They decide what, when and how they buy. All of this would not have been possible without digital marketing via the internet, smartphones and social media. 
Artificial intelligence (AI) is now the next big thing. According to a recent survey, 88 per cent of marketers use it. So just how is AI changing digital marketing? 
Let's find out.  
Why AI matters in digital marketing 
Change is a constant in digital marketing, whether it's a new social media platform or a must-have tool for your MarTech stack. As new technologies arise, consumer behaviour changes and marketing strategies evolve to adapt.   
In recent years, data analytics has been a driving force for digital marketing evolution. As internet and social media use exploded, marketers gained access to a mountain of consumer insights in the form of: 
Online and electronic sales data  
Internet browsing patterns 
Social media activity 
Wearable technology data 
Email open and click-through rates 
Popular organic search terms entered into search engines 
Now, there is so much data available to marketers that it can be difficult to identify and apply marketing insights efficiently and effectively. And so, for marketers, this is where AI offers its many advantages. 
AI involves teaching machines to learn and make decisions in a way that mimics human intelligence.  
AI in digital marketing is being used to personalise customer experiences, target advertising to the right people at the right time and improve overall decision-making.  
According to Connor Chmielewski, Head of Growth and Digital Marketing at Devotion, many marketers are taking advantage of AI. 
"Most marketers, especially paid advertising marketers, are already using AI," he says.  
"Basically, every paid marketing platform uses machine learning to optimise campaigns and things like that. But there are many different applications coming out, and ones that have already come out, especially over the last two or three years."  
A  recent survey of more than 230 marketers found that the top 10 most popular use cases for AI in 2021 were to: 
Recommend highly targeted content to users in real-time 
Adapt audience targeting based on behaviour and lookalike analysis 
Measure return on investment (ROI) by channel and campaign 
Discover insights into top-performing content and campaigns 
Create data-driven content 
Predict a winning creative (e.g. digital ads, landing pages, CTAs) before launch without A/B testing 
Forecast campaign results based on predictive analysis 
Deliver individualised content experiences across channels 
Choose keywords and topic clusters for content optimisation 
Optimise website content for search engines 
Chmielewski says that one of his favourite use cases of AI in marketing is developing ad creative using text-to-speech technologies. 
"Text-to-speech technologies use neural networks. Essentially, this involves people coding computers to be at the same scale as the human brain.  
"Most of the ads we create at Devotion use AI-generated voiceovers. We can use AI-generated people to talk in videos. There's a bunch of tools out there that give you an AI-generated video of a person, and then you type in what you want them to say and then they'll say it." 
Chmielewski says that using AI technology in this way means that his team does not have to spend as much time on marketing tasks that are high turnover.   
For example, when creating social media ads that may only run over two to three days, Chmielewski's team can avoid hiring voice-over actors, using AI voice-to-text technology instead.  
"It means the big stuff can have more budget allocated to it. We can focus more on essential campaign creative by letting AI do some of the smaller grunt work."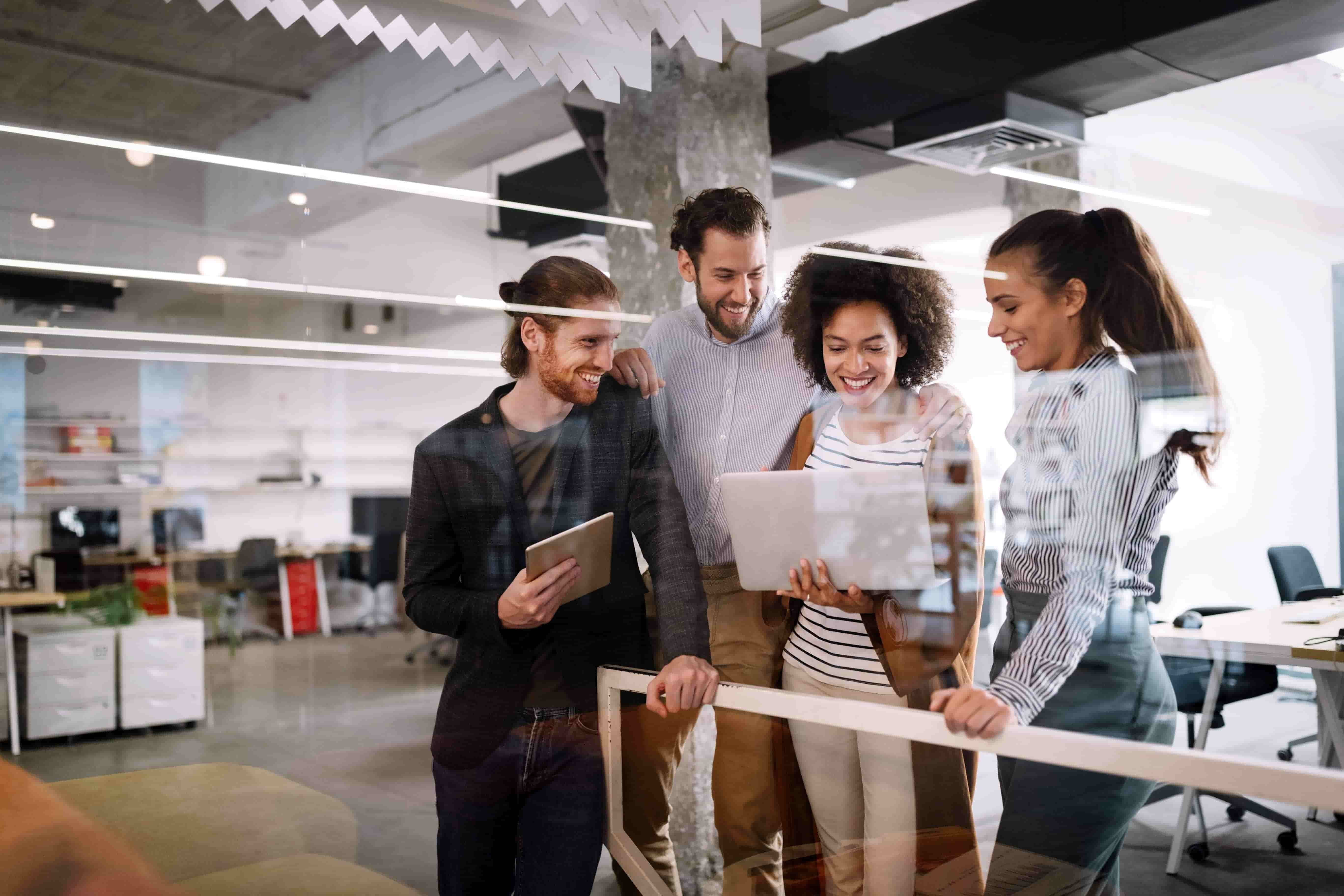 Is AI the future of digital marketing? 
The 2021 State of Marketing AI Report revealed that marketers across the world "believe that widespread automation of the industry is inevitable in the next five years." 80 per cent of survey respondents said they believe more than a quarter of their marketing tasks will be intelligently automated in the next five years.  
Results from another recent global survey of more than 500 marketing executives support the perceived importance of AI to the marketing profession. 52 per cent of respondents agreed that AI would be the most influential marketing technology within the next five years. This response was significantly higher than the next closest responses: 
mobile apps (38 per cent) 
voice/intelligent/digital assistants (36 per cent) 
immersive technologies (32 per cent) 
Why use AI?  
According to McKinsey & Company, AI can "create $1.4 trillion to $2.6 trillion of value in marketing and sales across the world's businesses." Additionally, they found that 78 per cent of CEOs expect marketing leaders to drive company growth. 
As well as having the potential to unlock a treasure trove of marketing value, Chmielewski says AI will enrich marketing careers.  
"AI in digital marketing has the ability to make us more human. If we, as marketers, have more bandwidth to actually think about creativity, empathy and problem-solving rather than thinking about numbers all day, it can allow people to be more compassionate." 
Chmielewski says that AI also has the potential to improve advertising.  
"It's going to make advertising way better because nobody likes being advertised to unless it's something that they're really interested in. For example, it's like the fall of the online cookie," he explains. 
"Everybody hates cookies now, but they were just a tool to give us marketers more information to make ads more personalised. 
"People are opting out of cookies now, so Google's working on a way that marketers can use cookie-like AI tracking where people's data is put into groups, which anonymises them. This replaces the one-to-one personalised cookie data points per person. It means you can still target people by their personal attributes, but the AI anonymises everything." 
However, Chmielewski cautions that checks and balances need to be at the forefront of developers' minds when working on AI to ensure that human biases are not built into the technology.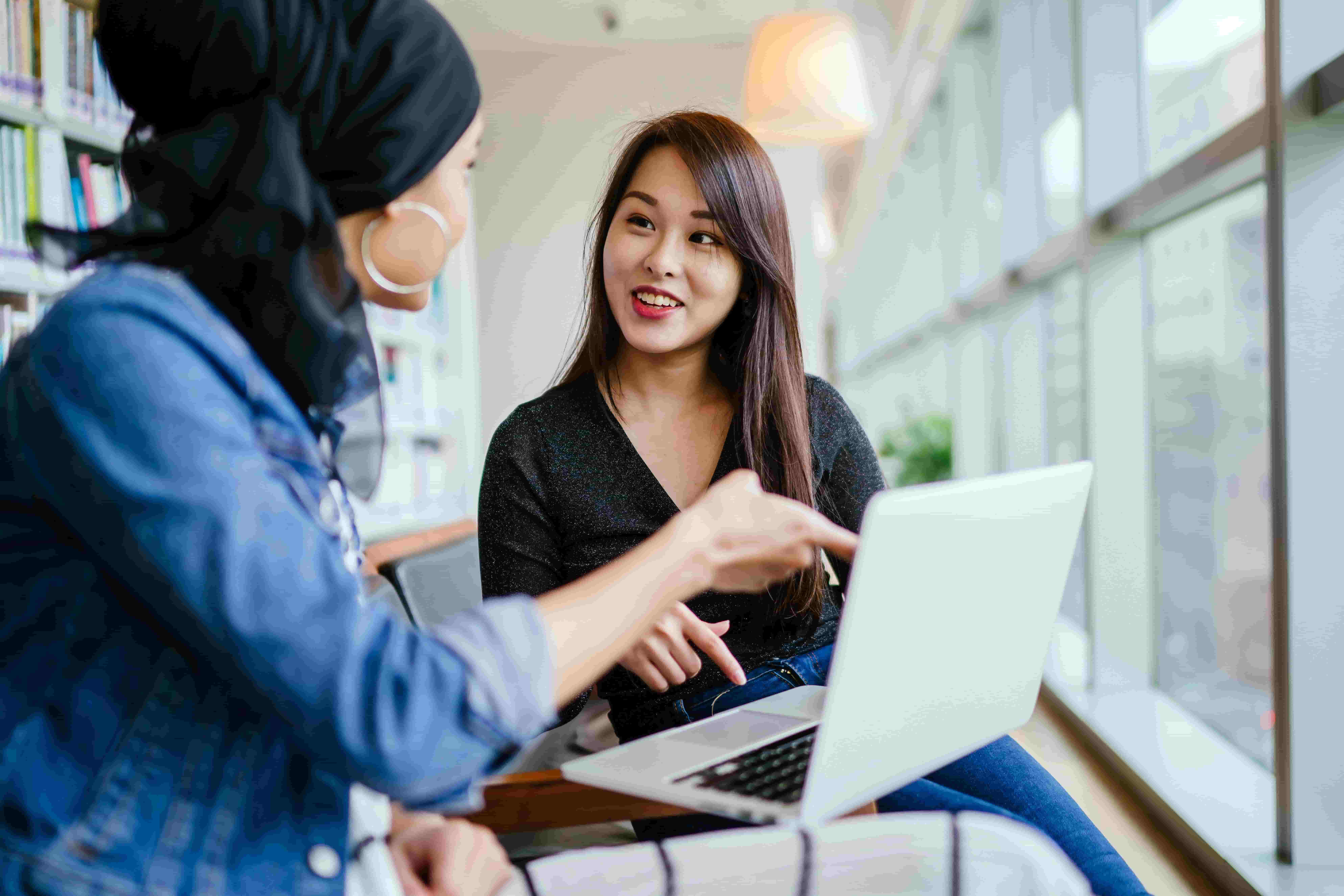 Get ahead with a master's in digital marketing with UTS Online 
Marketing fundamentals haven't changed. But the places where people spend their time —and live their lives—has.  
Today, marketers need an in-depth understanding of technology and data to deliver what businesses want and customers need.  
The UTS Online Master of Digital Marketing is designed for marketing professionals who want to develop the skills to apply emerging technology and get ahead in the digital-led future of marketing.  
You'll also learn from best-in-class digital marketers on how to lead teams and effect strategy to advance in your marketing career path.   
The course is 100 per cent online, with personalised, ongoing support. You'll be able to enjoy the flexibility of online learning throughout your course, with the ability to log into the learning platform from any device, at any time, even while working full-time.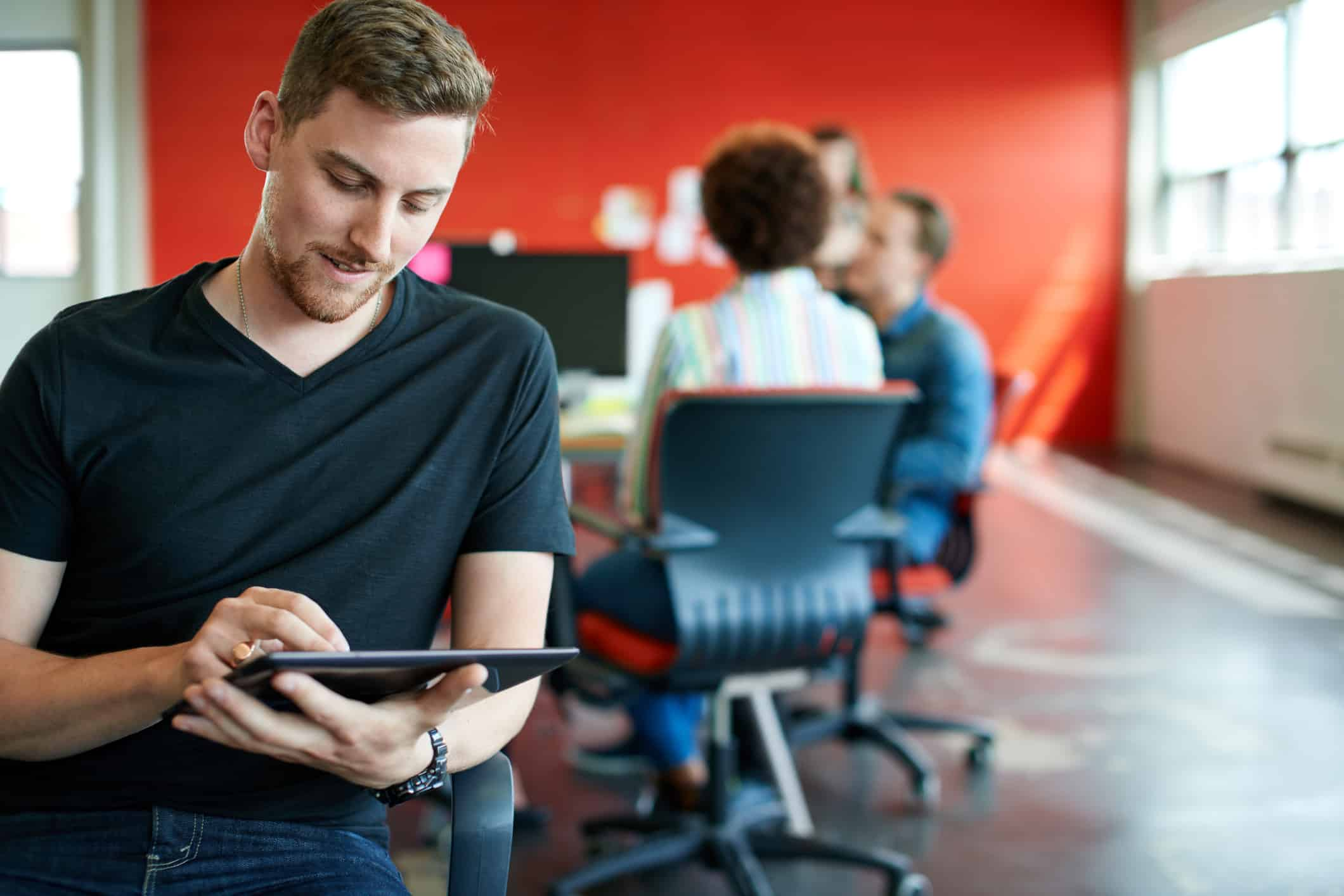 Take control of your marketing career 
Make your mark with the UTS Online Master of Digital Marketing. To learn more about the online Master of Digital Marketing, get in touch with our enrolment advisors on 1300 477 423.