What is the future of healthcare in Australia?
As a result of advanced technologies, increasing customer expectations and an ageing population, the future of healthcare in Australia is changing dramatically. In this period of change,  healthcare leaders, such as health services managers, can help meet the dynamic needs of this system and shapea promising future of healthcare. 
For health services managers to improve healthcare delivery and promote a healthy Australian population, they must be able to navigate the evolving healthcare landscape. Earning a specialised degree like a Master of Health Services Management can prepare aspiring health services managers with the right foundation and expertise.
Challenges facing the health services
Health services managers face several hurdles in their pursuit of strategies that will improve patient care. 
1. Inequality in the system
The 2022 Deloitte white paper "Australia's Health Reimagined" identified significant differences in illness severity and patient outcomes across various demographics, such as cultural, ethnic, socioeconomic and geographic backgrounds. These discrepancies may increase with the rise in technology-driven healthcare innovations, as disadvantaged communities may struggle to access the tools of healthcare tech.
2. An ageing population
The ARC Centre of Excellence in Population Ageing Research (CEPAR) says male life expectancy in Australia in 2040-41 will be 84.9, up from 81 in 2021-22. CEPAR also projects female life expectancy to be 88.2 in 2040-41, up from 85.1 in 2021-22. CEPAR's projection model predicts a 54 per cent increase in Australians aged 65 and older between 2021 and 2041, and a 140 per cent increase in Australians aged 85 and older. These figures are a cause for alarm and urgent reform, as the ageing population may push the Australian healthcare system into unsustainability.
3. Gaps in rural care
In a 2022 discussion facilitated by the Royal Australian College of General Practitioners (RACGP), several healthcare leaders noted a particular discrepancy in care delivery for patients in rural communities. Reformed funding models could improve care access and care opportunities for these underserved populations.
4. Technological advancements
The increasing technical complexity of Australia's healthcare system could increase gaps in care quality, particularly as tech-driven systems become more sophisticated. The technology itself is obviously driving some of these shifts, but just as influential is the changing shape of the country's population to one that is top-heavy with the elderly. This introduces enormous new demands to a healthcare industry that is already under pressure. 
Opportunities for health services managers
While the challenges to health services are evident, technology is also driving positive change in healthcare delivery in Australia. These innovations can help health services managers overcome the challenges expected in the future of healthcare.
Telehealth
Telehealth was a key element of care delivery during the COVID-19 pandemic, one positively received by patients. According to Deloitte, 72 per cent of those who used telehealth services agreed the outcome of their telehealth visit would have been the same had they visited their provider in person. Telehealth options are expected to become increasingly prevalent in the post-pandemic landscape.
Robotics
Healthcare robotics can relieve nurses and other healthcare workers of routine tasks, from cleaning patient rooms to distributing patient medicines. This gives healthcare professionals more time to concentrate on providing direct patient care, which can improve care quality.
Personal devices
Eighty-three per cent of Australians expressed interest in being able to use their personal devices to access their own health data and connect with their care providers, according to Deloitte. The ability to proactively manage some aspects of their own health may lead patients to engage with and participate in healthcare strategies designed by their providers to improve their health and well-being.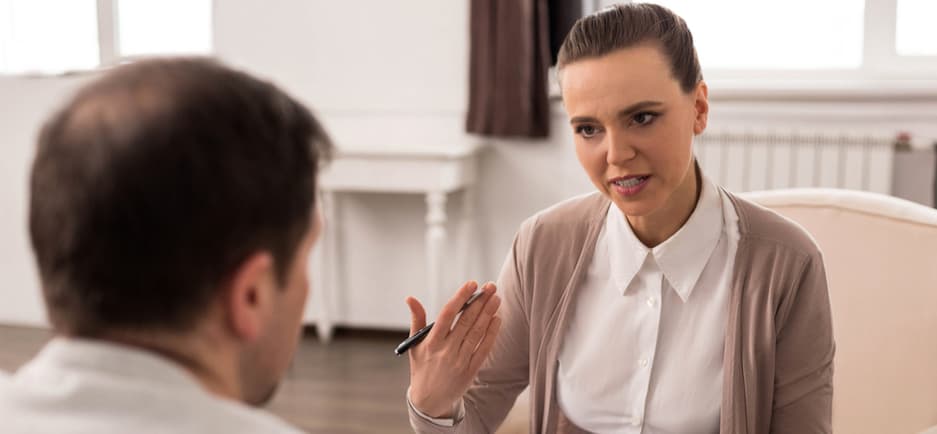 Focusing on preventative healthcare
The emerging interest in personalised health data can help health services managers develop a wide array of preventative care strategies. 
For example, suppose an individual of a certain age, weight and cultural background has two alcoholic drinks per night, eats a certain number of calories each week or goes for a jog of a certain distance each morning. In that case, they will have the ability to discover, with a good degree of accuracy, how these choices will affect their future health outcomes. If they can use technology to communicate with the right type of health specialist more freely, there will be a far greater chance of detecting health issues early and providing effective treatment when necessary.
Strengthening preventative care measures benefits both patients and providers. Improved self-care leads to healthier patients, which reduces the need for doctor visits. With fewer patients to see, healthcare professionals can focus on the needs of those patients who require in-person services.   
Key healthcare sectors of the future
Australia's unique geographical challenges, mainly to do with scale and the dispersed nature of the population, should help to encourage and drive positive change in healthcare delivery. Programs such as Hospital in the Home, a non-admission or post-discharge specialist care service, will become more prevalent as technology acts as an enabler and population pressures act as a motivator. 
Deloitte's "2022 Global Health Care Outlook" identified six key sectors important to the future of healthcare: 
Providing greater health equity and reducing barriers to quality care
Increasing the focus on mental health and well-being
Applying healthcare technology cost-effectively
Improving resiliency in public health
Increasing the focus on environmental stewardship
Furthering the digital transformation in healthcare delivery 
Although these key areas focus on global challenges, all apply to Australia as the nation faces a perfect storm of advanced technology, an ageing population and increased customer expectations. Health services managers will have to address all areas as part of a technologically savvy change management strategy, and none are small or simple issues.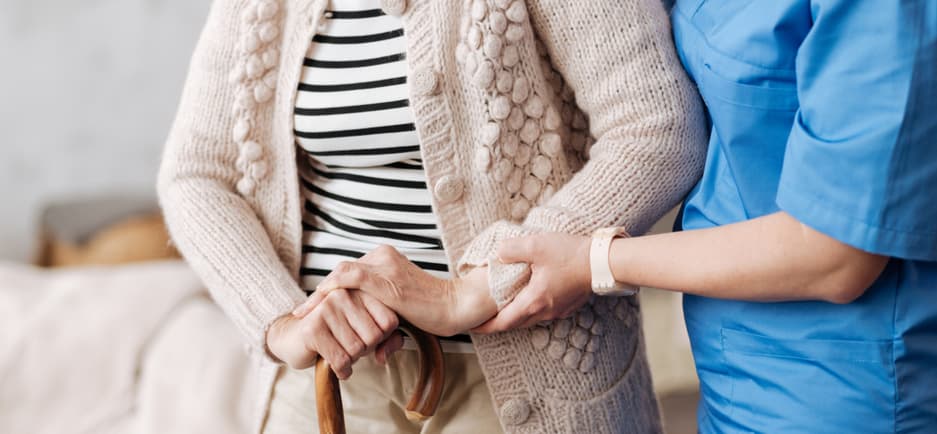 Lead the future of healthcare
This period of change, growth and innovation in Australian healthcare provides a unique opportunity for health services managers. UTS Online's Master of Health Services Management can play a key role in preparing you to embrace healthcare's dynamic future. With an option to major in Quality and Safety and a choice of sub-majors in Quality and Safety, Digital Health, Planning or Leadership, the Master of Health Services Management program produces graduates who can drive change, ensuring greater quality, safety and equity in the healthcare system. 
Learn how UTS can provide you with the tools you'll need to champion high level, interprofessional care and help develop a sustainable and accessible healthcare system able to handle skyrocketing demand.