What is the future of healthcare?
As a result of advanced technologies, increasing customer expectations and an ageing population, healthcare in Australia is changing dramatically. What will healthcare look like in the future and what will be the role of the health services manager? 
On a podcast about the future of the healthcare industry in Australia, Martin Bowles, CEO of Calvary Health Care Australia, made it clear how important it is to meet customer expectations. 
In an age of deep and automated personalisation – a time in which Uber knows our preferred locations, Spotify is familiar with our musical tastes, and Amazon can tell us what we're going to buy next – it's important that healthcare facilities and organisations offer a similar level of individualisation, he said. 
Challenges facing the health services
"The first thing we've got to understand is patients aren't a homogenous group," Bowles said on the CPA Australia podcast. "I think we sometimes talk about them that way, but at the end of the day, they are quite different." 
Other factors the healthcare industry is going to have to cope with, Bowles says, are:
1) the increasingly large behavioural differences between generations – baby boomers will accept what the physician tells them, while younger generations will put just as much trust in 'Dr Google' as well as advice from social media;
2) an urgent need for transparency around costs, quality and safety;
3) the absolute importance of 'customer experience'. 
Technology is obviously driving some of these shifts, but just as influential is the changing shape of our population to one that is top-heavy with the elderly. This introduces enormous new demands to a healthcare industry that is already under pressure. 
The ARC Centre of Excellence in Population Ageing Research (CEPAR) says male life expectancy in 2050 will be 84, up from 79 in 2010. Around 7.2 million Australians in 2050 will be over the age of 65, which is 2.5 times the 2010 figure of three million. And at the same time, the number of Australians over the age of 85 will be 1.1 million, almost four times as many as in 2010. 
One of the key impacts of this change, CEPAR says, will be "increases in health costs as a result of higher utilisation of health services ... and higher expectations of health care resulting from technological advances". 
Opportunities for Health Services Managers 
In such an environment of advancement and change, a Health Services Manager will discover great opportunity and fascinating challenges in their profession. 
Career options for those with an advanced degree, such as the UTS Online Master of Health Services Management, will include management positions in hospitals, aged care facilities, health authorities, primary and community care facilities, government, not-for-profit, technology and more. 
With an option to major in Quality and Safety and a choice of sub majors in Digital Health, Planning or Leadership, the Master of Health Services Management produces graduates who will direct and drive necessary change, ensuring greater quality, safety and equity in the health system. They will have the tools to champion high level, interprofessional care, developing a sustainable and accessible healthcare system able to handle skyrocketing demand.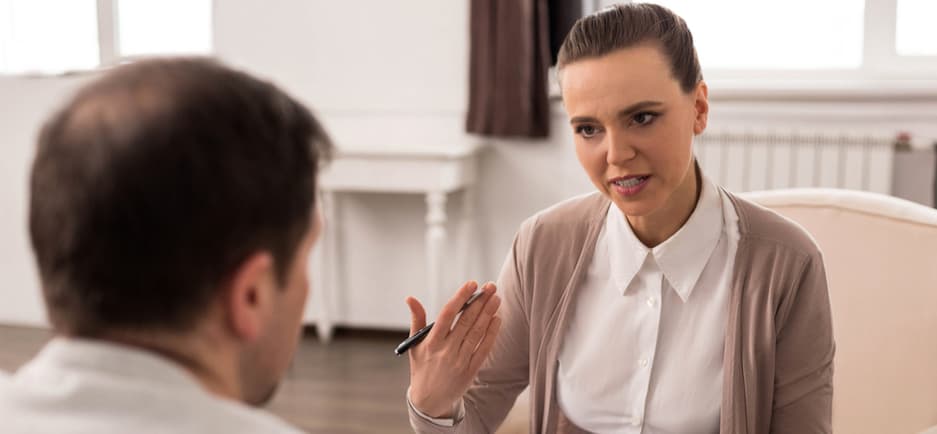 Focusing on preventative healthcare 
Most impressively, health services managers will also be building a new healthcare system which, experts agree, will focus more heavily on preventative healthcare and lifestyle choices. 
Preventative healthcare is becoming increasingly important in the current health environment. According to CSIRO research, 63 per cent of adult Australians are overweight or obese. Australians spend on average 11 years in ill health and 60 per cent of adults have low levels of health literacy.
Thanks to the power of personalised data, if an individual of a certain age, weight and cultural background has two alcoholic drinks per night, or eats a certain number of calories each week, or goes for a jog of a certain distance each morning, they will have the ability to discover, with a good degree of accuracy, how these choices will affect their future health outcomes. And if they are able to use technology to communicate with the right type of health specialist more freely, there will be a far greater chance of detecting health issues early and providing effective treatment.  
What does the future of healthcare hold? 
A report on the future of healthcare in Australia by Dr Stephanie Allen, Deloitte's global healthcare leader, agrees that the digital transformation of industries, known as the 'Fourth Industrial Revolution', "has the potential to shift the focus to wellbeing and early intervention, as well as continuing to offer high quality specialist care when people are sick." 
In doing so, Dr Allen says, technology will offer clinicians and consumers real-time access to personalised, integrated data and insights that will help them make informed and proactive decisions. 
She suggests a future in which a patient/client can not only make a booking with a specialist online, but can also choose to meet with the medical professional in a virtual environment, supported by a mass of data about their own health and wellbeing. And this is not futuristic mumbo jumbo, she says, it's simply the healthcare industry playing catch-up to where many other industries are right now. 
That's before we even get to the discussion around "personalised medicine, nanorobotics, and artificial intelligence guided clinical decision-making and structured wellness programs," she says.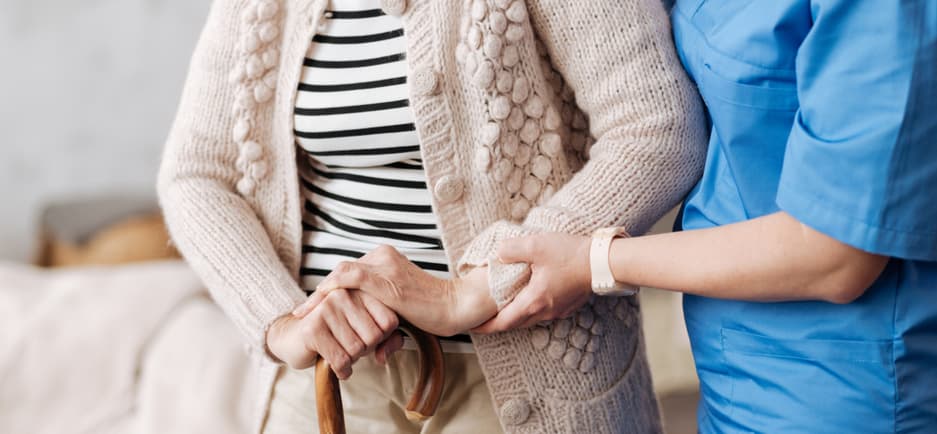 Key healthcare sectors of the future
Australia's unique geographical challenges, mainly to do with scale and the dispersed nature of the population, should help to encourage and drive the change. Programs such as Hospital In The Home, a non-admission or post-discharge specialist care service, will become more prevalent as technology acts as an enabler and population pressures act as a motivator. 
A Deloitte paper titled 2019 Global health care outlook: Shaping the future, identified six key healthcare sectors as we look towards the future. They are: 
Creating financial sustainability in an uncertain health economy
Using new care delivery models to improve access and affordability
Adapting to changing consumer needs, demands, and expectations
Investing in digital innovation and transformation
Maintaining regulatory compliance and cyber security
Recruiting, developing and retaining top talent 
Although these key areas focus on global challenges, all apply to the Australian situation as the nation faces a perfect storm of advanced technology, ageing population and customer expectation. Health services managers will have to address all six areas as part of a technologically savvy change management strategy, and none are small or simple issues. 
The CSIRO says that in the future of Australian healthcare, "Value will be rewarded over volume, consumers will be empowered and viewed as a valuable health resource, humanity and relationships will be essential elements of care, and technology will be used to decrease costs and increase access to care." 
It's a vision that points to an exciting period of change, growth and innovation in healthcare that will likely shape the industry for decades to come.
For health professionals who are ready to step up their career, a Master of Health Services Management with UTS Online equips you with the skills to lead with confidence and drive change as the health industry undergoes rapid transformation.

To learn more about the Master of Health Services Management get in touch with an Enrolment Advisor on 1300 477 423.